Hardscapes are features or areas created by hard surface materials such as rock, concrete pavers, bricks, or stone. Retaining walls, flagstone walkways, and paths are all considered hardscape when they are created out of durable, natural outdoor material. Hardscape projects can add additional square footage to a home or business, and require minimal maintenance. All Proscape LLC in Denver, Colorado, will work with you to choose the best materials for your project, keeping your budget in mind. Whether you're looking for an intricate stone walkway or a retaining wall to protect your property, we have the experience to install your next hardscape project. Contact All Proscape LLC for a free estimate today!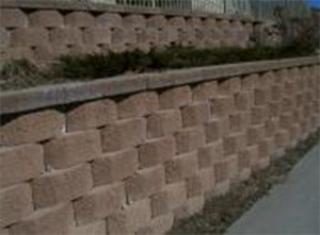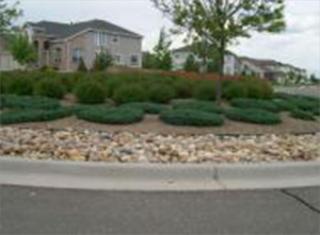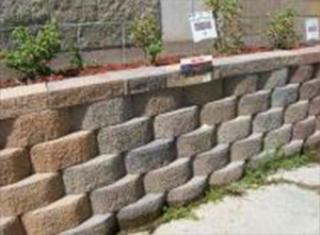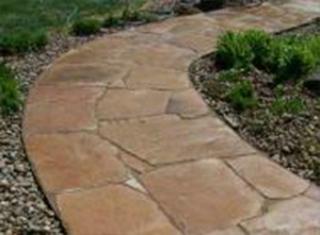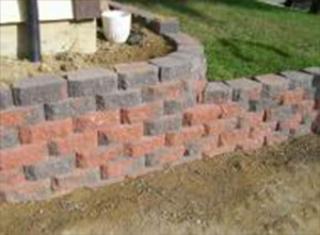 Hardscape Projects:
Brick Patios
Brick Walkways
Retaining Walls
Flagstone Walkways
Flagstone Patios
Construction Debris Removal
Rock Work
Foundation Grading
Concrete Removal
And Much, Much More!